Audio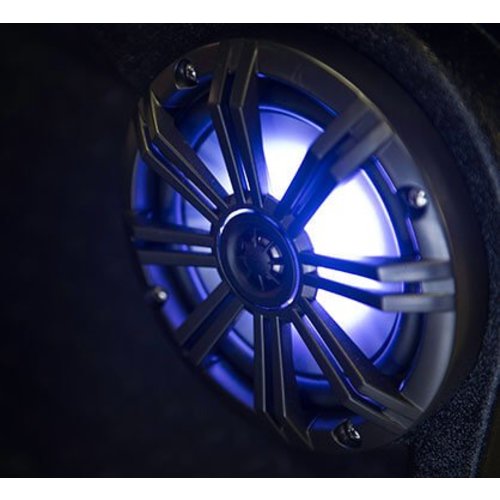 POD SPEAKERS SET
has been added to your shopping cart
Add these two cone pod speakers to our blue-tooth amp stereo package for that extra punch need for gas powered golf carts!
AMP/SPEAKER PACKAGE WITH BLUETOOTH
has been added to your shopping cart
Nice Bluetooth stereo package for any electric golf cart. Does require labor to install and a DC/DC converter is also recommended to maximize battery life.
BAZOOKA STEREO PARTY BAR BLUETOOTH SPEAKER
has been added to your shopping cart
Get the party started with the Bazooka Party Bar speaker. This bluetooth sound bar is the ideal solution for your golf cart audio needs. With the integrated RBG LED lights, this bluetooth speaker not only sounds incredible but it looks great.