Audio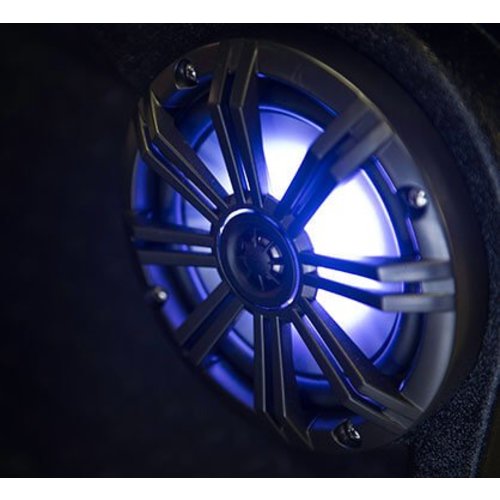 POD SPEAKERS SET
has been added to your shopping cart
Add these two cone pod speakers to our blue-tooth amp stereo package for that extra punch need for gas powered golf carts!
AMP/SPEAKER PACKAGE WITH BLUETOOTH
has been added to your shopping cart
Nice Bluetooth stereo package for any electric golf cart. Does require labor to install and a DC/DC converter is also recommended to maximize battery life.