CUSHMAN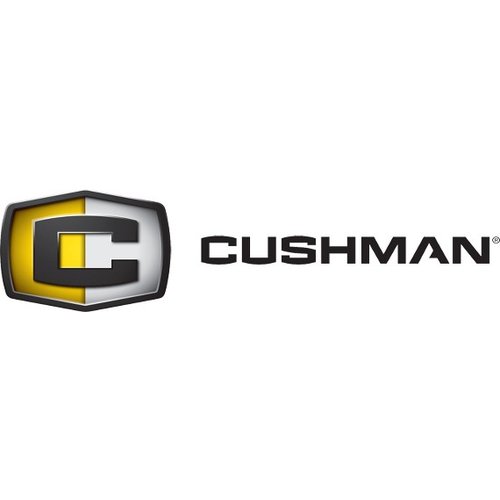 2017 CUSHMAN HAULER PRO (PATRIOT BLUE)
has been added to your shopping cart
Bring a new level of productivity to each workday with a powerful 72V AC electric drivetrain and 50-mile range. Configured with brand new Trojan batteries in a Nine - 8 volt pattern, an on board watering system and manual dump bed this cart is ready to cr
2018 CUSHMAN SHUTTLE 6 (WHITE)
has been added to your shopping cart
The Cushman Shuttle 6 is ready to be your people mover! With an extended roof covering the rear passengers and a folding seat for cargo space, this cart is perfect for any situation. Rental guests, property managers, all can find a use for this machine.
2018 CUSHMAN SHUTTLE 4 (WHITE)
has been added to your shopping cart
Looking for a vehicle that balances work and play? Look no further as the Cushman Shuttle 4 can accommodate up to four passengers and all the equipment you need! The rear cargo area has that classic wood look siding that is perfect for your gear.